"The work that we do, is a reflection of who we are." - Joshua Ferris

Ferris Building - Renovations, Additions and New Home Construction
Ferris Building is an award winning Newcastle based company operating in the Residential Building market which specialises in Architecturally designed renovations, additions and new home construction.
We aim to be extraordinary in what we do and work for our architects to deliver extraordinary work based on their designs.
Project Highlight: National Park Street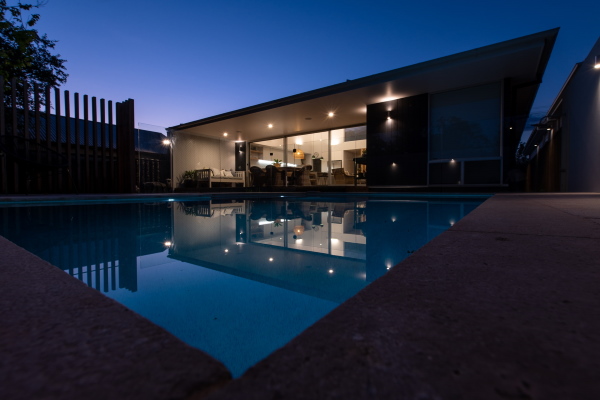 Architect: Bourne & Blue Architecture
Scope: Complete renovation to Federation home with addition of swimming pool.
The National Park Street Project was originally a run down Federation home in need of a complete overhaul.
After demolition of the interior, the shell of the house had to be raised to meet flood zone requirements.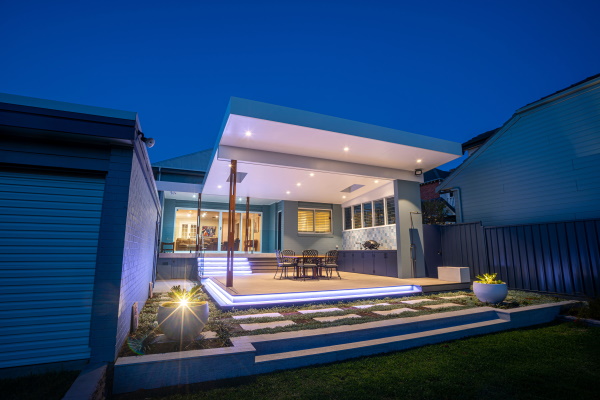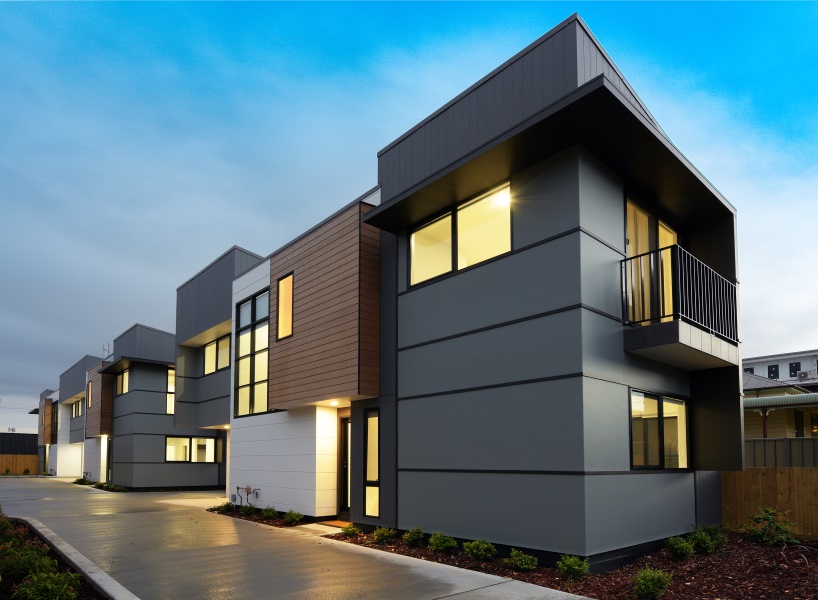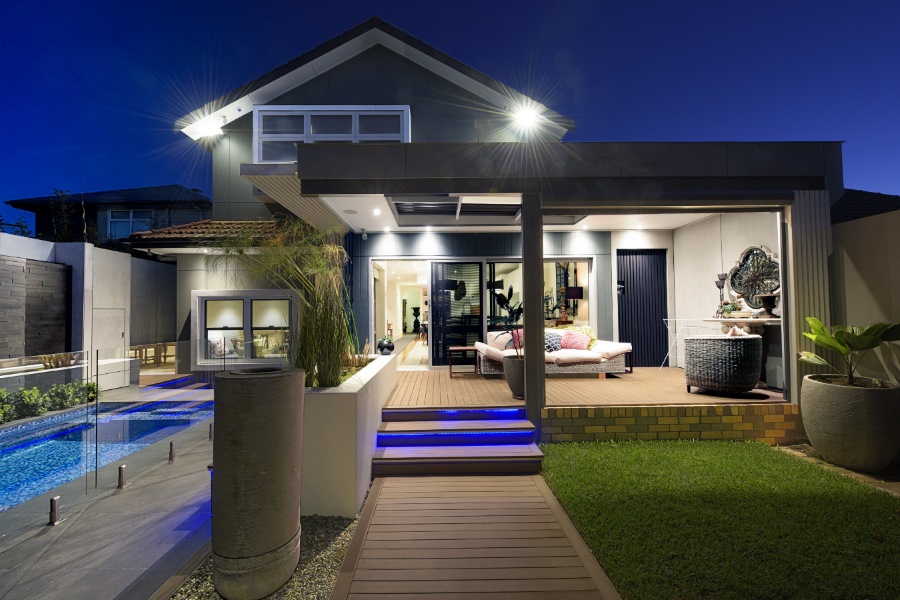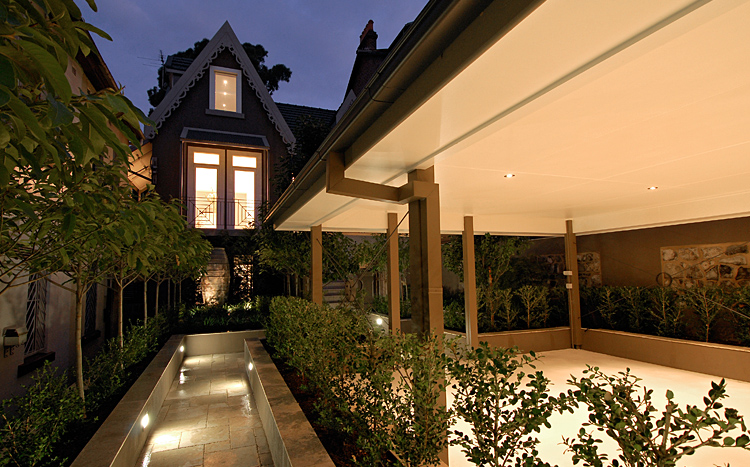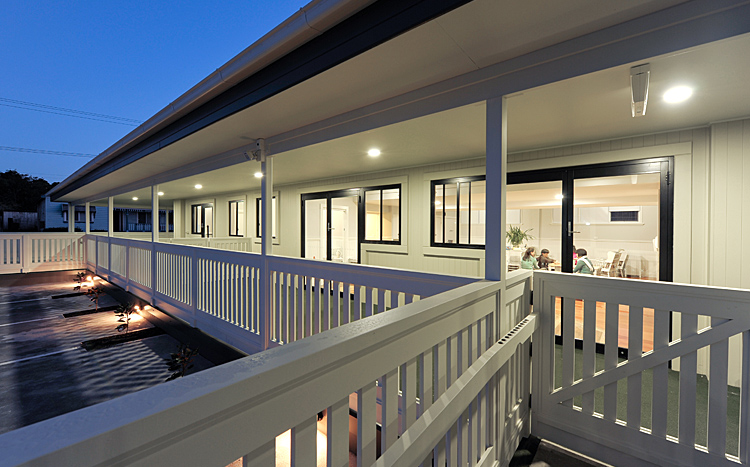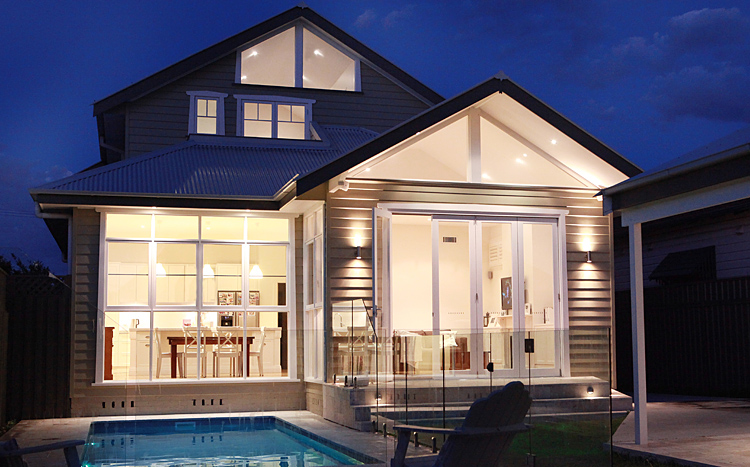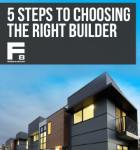 5 Steps to Choosing the Right Builder - Our Ebook
"Given the time and money involved in the typical building project, it's essential that you select the right builder for the task."
We have released a Free E-Book encompassing the 5 steps to choosing the right builder.
Click on the Image to download your copy now!